Things to do on the Las Vegas Strip with kids
are as numerous as options in a buffet line. This Summer we've got fun for everyone, from
Las Vegas shows
to the High Roller observation wheel and Adventuredome. Need Vegas attractions for the family this weekend? It's all here, on and off the Strip.
Things to do with kids in Las Vegas on the Strip
Things to do with kids in Las Vegas off the Strip
More things to do in Las Vegas
Questions and comments

Is Las Vegas for Families? Is it appropriate for kids?
I'm traveling to Las Vegas in August for a work convention. I'd love to bring my 6 year old. Is Las Vegas appropriate for kids? Should I take my child to Las Vegas?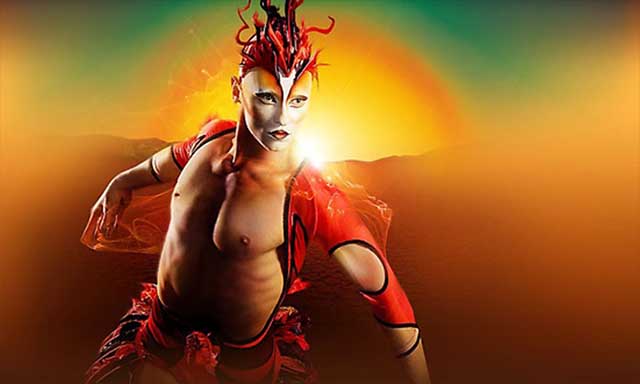 LasVegasKids.net Vegas Family Experts

The short answer: yes, Las Vegas is a great place to visiti with kids these days. The long answer: things were different prior to the "Great Recession" of 2008, which seriously impacted Las Vegas's tourism industry. Since that time Las Vegas has changed it's marketing strategy to seek out more diversity in it's visitor base--less reliance on a single purpose destination (all things sin, hence Sin City) and all things to all people. Las Vegas began attracting groups that previouly weren't desired by the city, including families. There are, of course, no shortage of articles on the internet urging parents to keep their children away from Vegas, and every now and then you'll still find the diehard traditionalist Vegas type publishing simiarlly themed articles. But Las Vegas has changed. Kids and families are not only welcome, the city has opened its arms and embraced the family travel segment. Those of us who have a long history with this town know that in previous years major hotel operators such as MGM Grand simply wouldn't touch the family travel segment. Here's a post on the MGM Grand website dated April 2, 2019 titled "Shows, Attractions and Events in Las Vegas for Kids" How things have changed!
&nbsp

Las Vegas Strip Curfew 2019
What's the curfew for under 18 years of age in Las Vegas?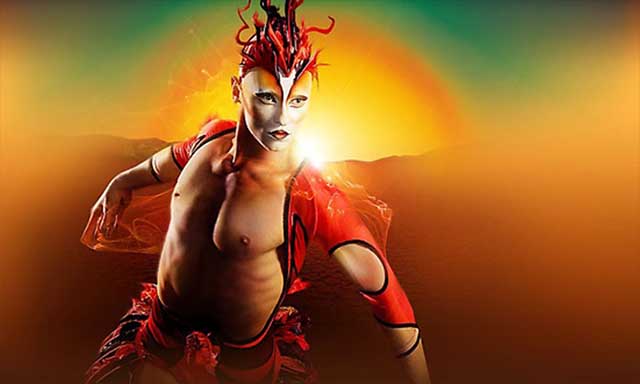 LasVegasKids.net
Vegas Family Experts
Throughout the year Las Vegas The Strip holds a 9 p.m. curfew on unaccompanied minors (under 18's). That doesn't mean kids can't be out at all, just that they have to be accompanied by an adult after curfew is in effect (see below). The curfew begins on Friday and runs through Saturday (and legal holidays) until five a.m. of the succeeding day, and between 6 p.m. on December 31 and 5 a.m. of the succeeding day and is limited to the following areas:
Las Vegas Boulevard South Between Sahara Avenue and Sunset Road;
Harmon Avenue between Las Vegas Boulevard South and Koval Lane;
Dune Road/Flamingo Road between I-15 and Koval Lane;
Spring Mountain Road/Sands Drive between Vegas Plaza Drive and Koval Lane;
Stardust Road between Industrial Road and Las Vegas Boulevard South;
Convention Center Drive;
Riviera Boulevard;
Circus Circus Drive.
On all school holidays and during the days of summer vacation, said curfew is between the hours of midnight and 5 a.m. for all children under the age of 18 years.
Downtown Las Vegas has it's own curfew. Any child under 18 years, unless employed in a downtown establishment and/or accompanied by one of a parent or guardian cannot loiter any time between the hours of 10 p.m., Sunday through Thursday and 5 a.m. of the succeeding day, and between the hours of midnight on Friday and Saturday and 5 a.m. of the succeeding day.
&nbsp

Free Things to do in Las Vegas with Kids
We're a family of 5 headed to Vegas this summer on a limited budget. What free things to do are there in Vegas that our children will like?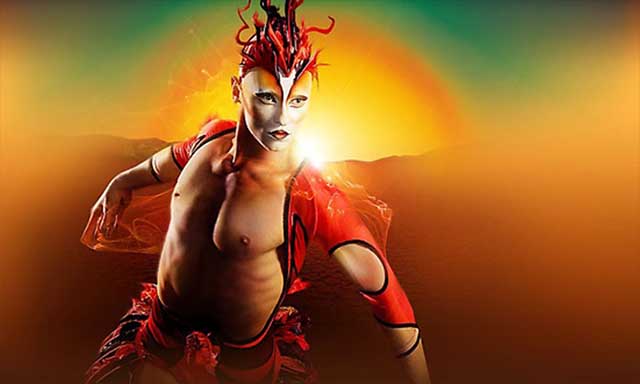 LasVegasKids.net
Vegas Family Experts
Las Vegas may be known for its extravagance, but why not save where you can? Here's are some neat ways to soak up the city's flavor while giving your wallet a break. We've got an article on free things to do in Las Vegas, but here's a highlight:
Circus Acts at Circus-Circus -- kids love this attraction and it's free. While at Circus-Circus visit the ever popular Midway.
Fremont Street Experience
Town Square Children's Park and Playground -- highly recommneded for babies and younger kids.
Fall of Atlantis at Caesar's Palace
Tree House & Play Zone at the Container Park
Streetmosphere at the Grand Canal Shoppes
Bellagio Arcadia Conservatory
Flamingo's Wildlife Habitat
Ghirardelli at Linq Promenade
Hershey's Chocolate World
Rainstorm in the Desert
The Toy Shack
Carnaval Court
LINQ Promenade -- I'd suggest this for kids older than 6 but it can ber a fun day out for children of all ages.
Ethel M Chocolate Factory and Botanical Cactus Garden
Mirage Aquarium
Brooklyn Bridge at New York-New York
...and tons more here.
&nbsp

What is there to do for babies
Hello, my family and I will be coming to Vegas for Sema (in October) and am wondering what there is to do for a 1.5 year old. I also am curious if there are strollers that can be rented, so we don't have to fly one in. Also do hotels (specifically Excalibur) have pack n plays or sleeping cribs for babies? Thank you!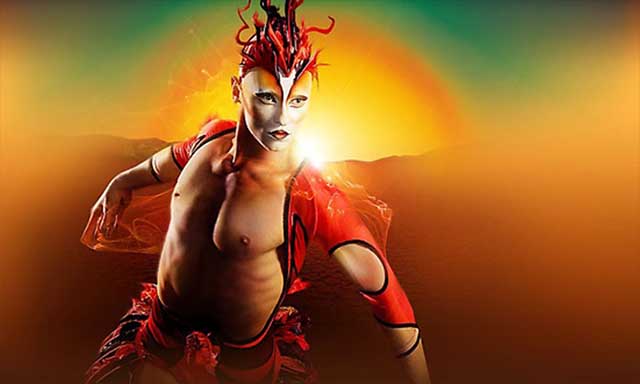 LasVegasKids.net
Vegas Family Experts
Las Vegas has a fair amount to do for babies and younger children. Starting at the south end of the Strip is Town Square Children's Park and Playground, it's free and it's located in an open-air pedestrian mall south of Mandalay Bay hotel. While there you'll be surrounded by nice retail and dining options, including a Whole Foods. Town Square is a bit too far to walk from the hotels on the Strip but a short taxi ride should cost no more that $10-$15.
In the polar opposite direction, in Downtown Las Vegas, is the Tree House & Play Zone at the Container Park. This open-air shopping center built from repurposed shipping containers. Located just a few blocks away from the Fremont Street Experience, this open-air shopping center filled with boutique retail shops, restaurants, and live entertainment. Your baby or young child will love the full gated children's park, it's free, which offers a 33-foot tall slide for older kids and large foam blocks for tossing around or building with.
One of the best entertainment values in Las Vegas is the Carnival Midway at Circus Circus This is the world's largest permanent circus and it offers free, live acts every day.
A feast for the eye for people of all ages is Bellagio Conservatory & Botanical Gardens. The Conservatory is open 24-hours, 7 days per week and is free to the public.
There are a few options for stroller rentals in Las Vegas. I can't vouch for any since we haven't used them so do your homework to find the best option for your particular needs. Las Vegas Baby Rentals, Mommy Rents, Cloud of Goods, Traveling Baby Company, Baby Quip
Excalibur offers cribs at no charge as do most Strip hotels (not all, some charge a daily fee). You can also request a refridgerator for your hotel room--Excalibur charges $25 for this, however, I would recommend you insist on having the fee charged if requesting a fridge for your baby, you'll find that management will normally oblige.
&nbsp

Las Vegas with Kids Under 6
Hi, we are planning to visit vegas with kids, 5 and 3 year olds. What are the options for child care when parents are busy in casino or some other activities. Are child care safe?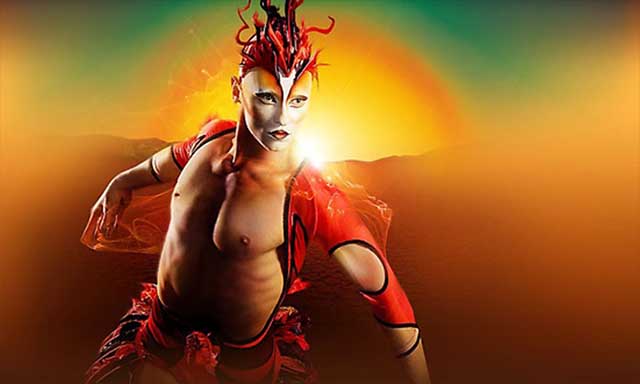 LasVegasKids.net
Vegas Family Experts
The number of families visiting Las Vegas with kids is on the rise and businesses are adapting by providing more services to accommodate them. I'd recommend you read our child care page. During December 2018 we spent 3 weeks recontacting all known tourist related child care providors in Las Vegas so it's the most current such resource on the web that we know of. I think you'll find some answers there. Some general questions to ask agencies you'll be contacting are:
If hiring a professional child care agency, how many years have they been in business? Are they licensed?
If an individual, ask for the person's resume and references.
What are the qualifications and experience of the caregiver?
Is the caregiver certified to provide CPR and First Aid?
&nbsp

Things to Do with Kids in Las Vegas on the Strip
Thanks for the extensive list of things to do but can you tell me which are on the Strip only?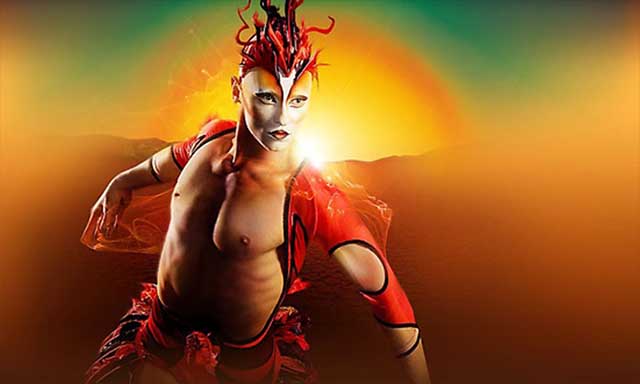 LasVegasKids.net
Vegas Family Experts
Most Las Vegas bound families will stay and play on the Strip so by far most of the listings on this page describe Strip activities, but here's an list of Strip activities (no shows included):
High Roller Observation Wheel
Fly LINQ Zip Line
Eiffel Tower Experience
Shark Reef
Gameworks
CSI: The Experience
Madame Tussauds
Titanic: The Artifact Exhibition
Siegfried & Roy's Secret Garden
Twilight Zone Mini Golf & Arcade at Bally's
Vegas Indoor Skydiving
Topgolf Las Vegas
Stratosphere Tower Observation Deck
4D Ultimate Experience at Excalibur
The Big Apple Coaster & Arcade
AdventureDome Theme Park
Town Square Children's Park and Playground
CBS Television City Research Center
M&M's World Las Vegas
Brooklyn Bowl
LINQ Promenade
Bellagio Gallery of Fine Art
Fall of Atlantis Show
Brooklyn Bridge at New York-New York
Hershey's Chocolate World
Free Circus Acts
The Fountains of Bellagio
Mirage Volcano
Bellagio Conservatory & Botanical Gardens
&nbsp