Las Vegas kid-friendly hotels are as numerous as buffets on the Strip and they've got lots of options for families: pools, attractions, shows, arcades, some even have kitchenettes and are smoking and gaming free. In your quest for the perfect Las Vegas hotel keep in mind you'll likely want so know proximity to fun things to do, where to eat a great meal, how far your chosen hotel is from other interesting casinos, etc.
Questions and comments

Circus Circus suites
We'd like to stay at Circus Circus because of all the fun things to do for kids, but we want comfort, how are the suites?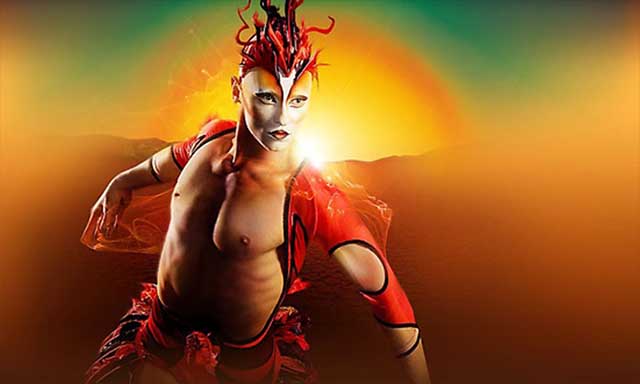 LasVegasKids.net
Vegas Family Experts
Circus Circus has a few different kinds of suites: one to three bedrooms, even a couple that are on two levels. Like most of Circus Circus the decor in the suites are a little dated--not terrible but not the chic you come to expect from Las Vegas hotels. Amenities include a flat panel tv, a wet bar with a fridge, and a separate living room. These rooms are comfortable but not luxurious.