Having an MFA in Theatre yields very little these days, especially when the degree is over 15 years old. It does however entitle me to snarky opinions on what is the best Cirque du Soleil show in Las Vegas. And if that's not worth the price tag on my MFA, I don't know what is!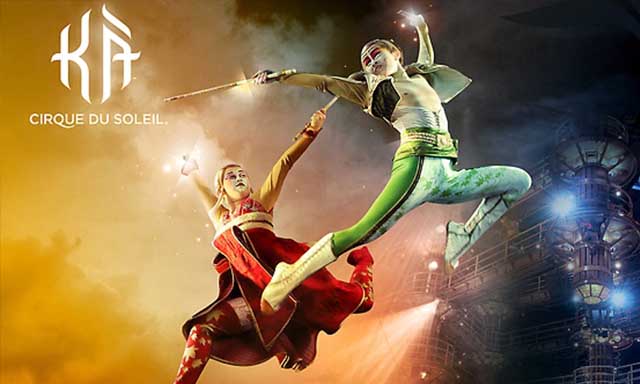 If you are all about story, like my theatre friends and I, then Ka is your ticket. This Cirque du Soleil show is notable for its storyline. While that might not seem like a big deal, it is literally the only Cirque show that has a storyline. It's the tale of twins, separated at birth, who struggle to make their way back to each other. Along the way there are the requisite Cirque necessities: dazzling feats of acrobatics, incredible costumery and lighting, all within a story that will capture your heart.
Get Tickets at Vegas.com
---
There is so much to say about the King of Pop, and fortunately, this Cirque show takes a crack at all of it. Yes, ALL of it. There is a lot about the King of Pop that boggles the mind, those lyrics, the emotions he evoked, the choreography. This is a show for those of you who remember Michael, but what's unique is that it manages to be a show for those of us (gasp) who don't know Michael that well. And really, who knew him at all?
Get Tickets at Vegas.com
---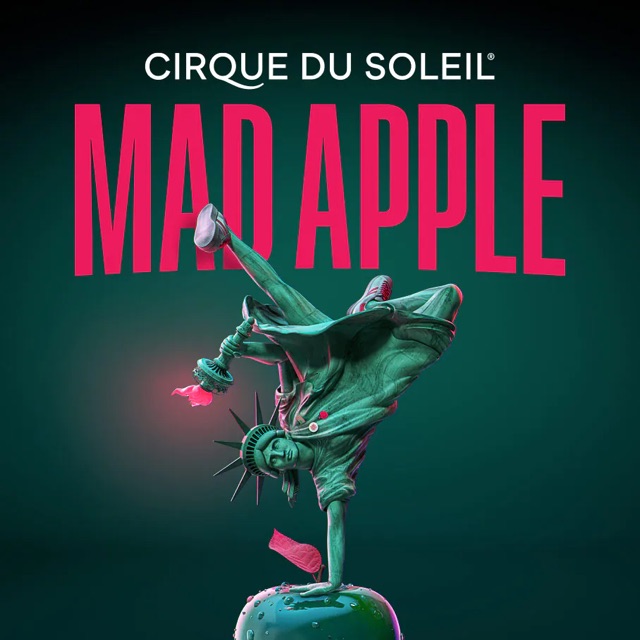 New York City has stories upon stories within its one tiny island and four boroughs. The energy, the pulse, the charisma. There is simply no other city like it in the rest of the world. This Cirque show evokes all of that, with hip-hop and dance, movement and swagger. There is also an MC that can pick you up as well as put you down. There are the bright lights of Times Square, the hipness of Brooklyn as well as the fuhgedaboutit of the Bronx. If you're a fan, or a resident, or even slightly curious, I encourage you to see this show. Fresh and inspiring, it's a taste of NYC that's just as sweet as Junior's Cheesecake.
Get Tickets at Vegas.com
---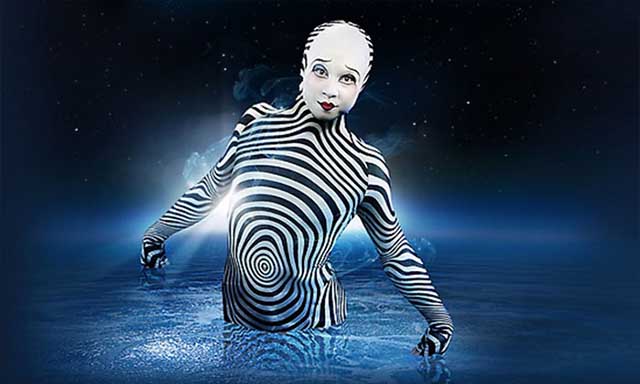 If it's a SHOW you want, then O is where to go. This show dazzles and triumphs partly for its unique experience -- there's a flippin POOL in the theatre! A 1.5 million galloon pool at that. There aren't that many experiences left in the world that truly leave people gawking and wide-eyed, but this production fits that bill. This is theatre in the old-school truest sense, that of entertainment bar none. From the beginning of the entrance into the theatre, to the orchestra, this show feels like a roller coaster of emotions and sensations. O will leave you breathless.
Get Tickets at Vegas.com
---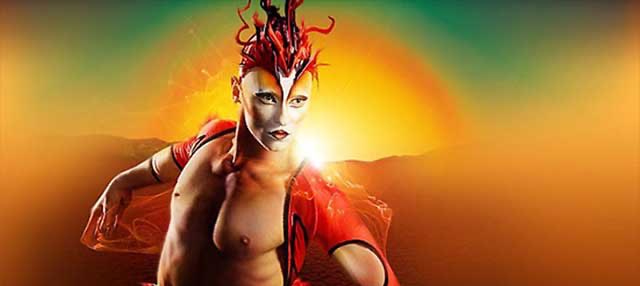 You might be tricked into thinking that because Mystere is number five on the list, it?s not that good. Let the records show that this performance has been around in Vegas for t-h-i-r-t-y years. Pretty much nothing else has lasted that long in Las Vegas! Do you want to know why this has lasted? Quality people, quality. It's also important not to think of Mystère as "old" because it definitely is not. It's relevant and upbeat, it's spirited and unusual. But it is a classic, a show that exudes show business with all the pomp and circumstance that you have come to expect. It includes acrobats and aerial walkers, puppetry and drumming. If that sounds ho-hum to you, then you are thinking of the Barnum circus you saw at age 8 where not only was the show stale, so was the popcorn. This show is also terrific for kids & families, nudge nudge.
Get Tickets at Vegas.com
---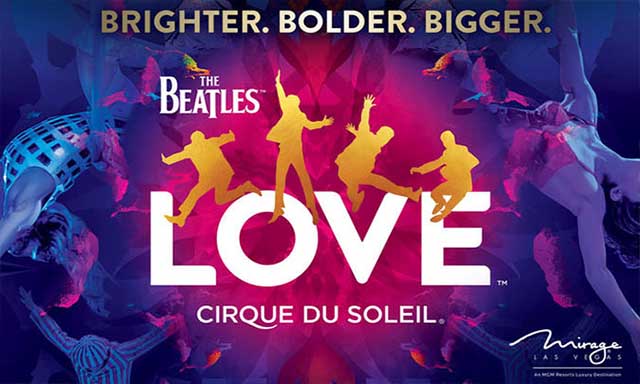 The challenge with lists is that there is always one at the bottom, but this does NOT dictate that it's a "bad" show. On the contrary, this show is packed with over 120 Beatles songs woven throughout the show. Beyond the music (and the sound system installed in every seat) there are also story arcs here. The loss of John Lennon?s mum, the highs and lows of what it was to be in the Beatles, and to actually BE a Beatle. Do any of us really know what it is to be a superstar of epic proportions? Come into this immersive experience and see for yourself how The Beatles LOVE show shapes up to be one of the most enduring and moving Cirque shows currently on the Strip.
Get Tickets at Vegas.com
Cirque du Soleil FAQ
Which is the Best Cirque du Soleil in Vegas?
What's the best adults only Cirque du Soleil show in Las Vegas?
Cirque du Soleil shows tend to be friendly to all ages. They're truly entertaining for kids and adults. Zumanity is an example of an adults only Cirque du Soleil show, but it closed a few years ago, so we can only gather that it wasn't as successful as aniticipated. If I had to pick a Cirque show that leans toward an older crowd, I say
Mad Apple is the closest
. It's the newest Cirque du Soleil show in Las Vegas and intended for audiences 16+.
What's the family-friendliest Cirque du Soliel Show in Las Vegas?
Without a doubt, the kid-friendliest Cirque du Soleil show in Sin City is
Mystere
. Mystere is Cirque du Soleils longest running show, so it's got age and quality behind it and it's been attened by tons of kids over the years. It's all ages, no age restriction at all, so all family members can attend.
Which is Best: Cirque du Soleil O or Mystere?
What's the best Cirque du Soleil show is up for debate but
"Mystere"
is very family-friendly so it'll be far more popular with kids.
"O" by Cirque du Soleil
, while child appropriate, is intended for a wider audience. They're both amazing performances.
What seats are the best for Cirque du Soleil?
Is the newest Cirque du Soleil show among the best?
Is the newest Cirque du Soleil show among the best: Mad Apple is Cirque du Soleil's latest Las Vegas show. It debuted in May of last year at New York-New York replacing now closed Zumanity.
Is O worth seeing?
Yes, "O" is a fantastic Cirque du Soleil performance that no Las Vegas tourist should miss--or Vegas local for that matter.
What's the best Cirque du Soleil for the price?
There's only ever been a single show we've experienced that beat a Cirque du Soleil and that's Le Reve who's producer heavily influenced Cirque while he worked there. Sadly, Le Reve has closed permanently. We love "O" and think it offers the best value for money.
TripAdvisor says R.U.N. is one of the best Cirque Du Soleil shows
It was one of the the best Cirque Du Soleil shows, but it's closed now.