Blue Man Group or Mystere
Which is better...Mystere or Blue Man Group?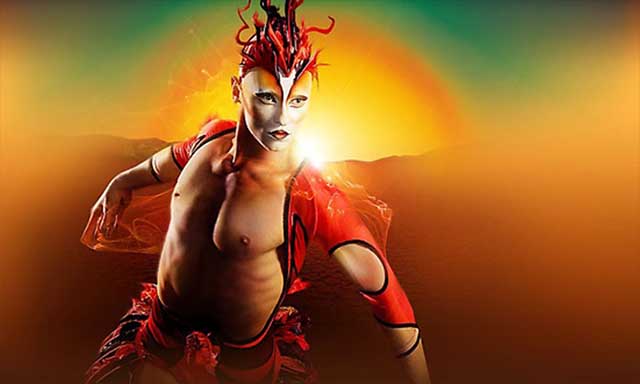 LasVegasKids.net
Vegas Family Experts
Mystere or Blue Man, tough one. Mystere is a Cirque du Soleil show, so it's a modern take on a circus show and Blue Man Group is a trio of men covered in blue paint playing music and having a good old time on stage--it too is a gret show only different. They're both great, classic Las Vegas shows and I'd have no hesitation in recommending them both for families. That said, I'm more of a Cirque fan so I'd opt for Mystere. It's fun, entertaining, magical, different and has that Cirque vibe that's hard to describe.