While partiers are still brushing off the glitter from a raucous New Year's Eve, Las Vegas families can enjoy January's relative quiet before peak tourist season arrives come spring. Reduced ticket prices and smaller crowds are just a few of the perks of hitting up these family-friendly activities to kick off your 2019.
Attend the Blue Man Group at Luxor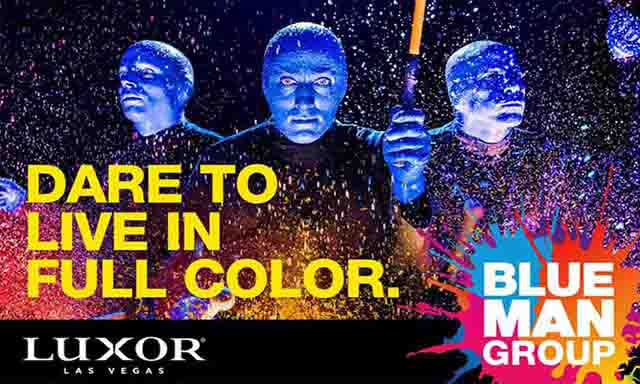 A multisensory delight for all ages, Blue Man Group is back on a bigger stage, under brighter lights, and with more-booming music than ever before. Show-goers enjoy smoke drums that emit mystical rings over the audience synced to music, and you can even interact with Blue Men during or after the show. The best part is, there are lots of ways to save, so scoop your tickets now!
Go to a Vegas Golden Knights Hockey Game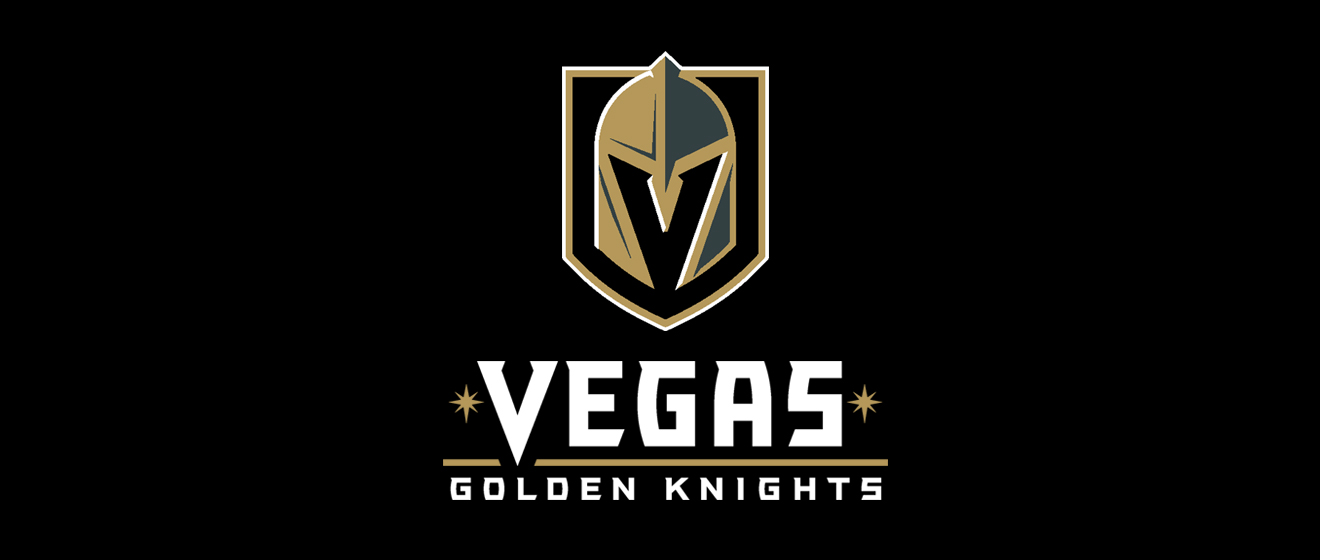 With home games scheduled every week at T-Mobile Arena, you won't want to miss a chance to view this fairytale team (which made it all the way to the Stanley Cup in its inaugural season) and its second-season success. Aside from the action on the ice, Knights games always offer theatric performances that one would expect in Las Vegas, and children under two enter the arena free of charge.
See the REAL BODIES Exhibit at Bally's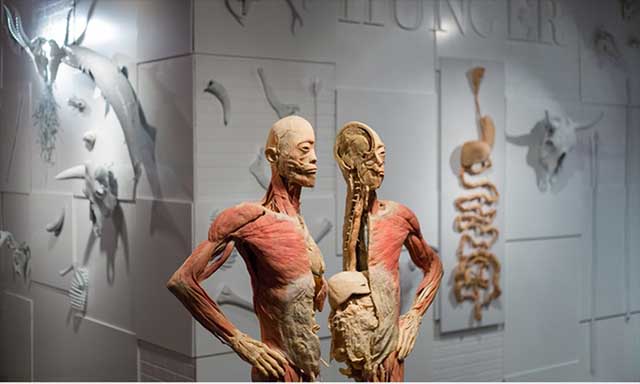 Using real human specimens to explore the inner-workings of the human form, REAL BODIES offers a unique, thought-provoking take on what goes on inside of every one of us. Adults and kids will be equally wowed by this immersive gallery, which is accompanied by works from artists in Las Vegas' explosive art scene.
Go to the Circus...For Free!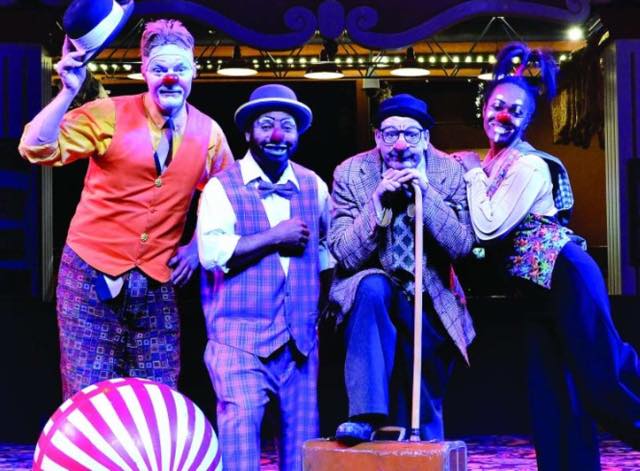 A casino by night, Circus Circus is the world's largest permanent circus, offering free acts every day starting at 11:30 a.m. Show-stopping performances include the flying trapeze, stunning aerial displays à la Cirque du Soleil, juggling, strength displays, unicycles, and more.
Shop at the Downtown Container Park
This open-air shopping center offers more than just a great selection of boutique retailers. Kids can enjoy the interactive playground, and adults can take advantage of free concerts and entertainment?like Karaoke in the Park, held every Tuesday at 7 p.m.
Take a Junior Interpreter Tour of the Neon Museum
Saturday, January 19 at 10 a.m., the Neon Museum offers kid-friendly tours led by the museum's youth volunteers. Just $5 per person, the interactive learning experience focuses on the art, design, and science behind the historical signs of Las Vegas.
Visit the New Eataly Las Vegas
Opening in late December, this New York culinary staple makes its debut in Sin City. Combining the best Italian food around in a selection of cafes, bars, take-away counters, and restaurants, Eataly has multiple options to fill up. After tasting regional Italian dishes, shop local and Italian products (from bronze-extruded pasta to California cheese) and enjoy live demonstrations and cooking classes?you'll be on your way to becoming a world-class chef yourself.