Things to do in Las Vegas January 2023
While partiers are still brushing off the glitter from a raucous New Year's Eve, you can enjoy January's relative quiet before peak tourist season arrives come spring. Reduced show ticket prices and smaller crowds are just a few of the perks of hitting up these Las Vegas January activities to kick off your 2023.
Las Vegas Shows January 2023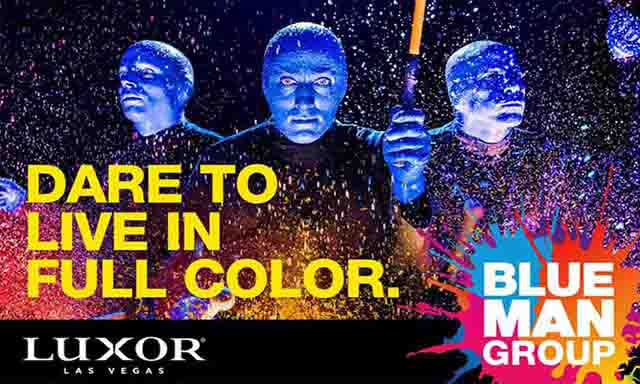 A multisensory delight for all ages, Blue Man Group is back on a bigger stage, under brighter lights, and with more-booming music than ever before. Show-goers enjoy smoke drums that emit mystical rings over the audience synced to music, and you can even interact with Blue Men during or after the show. The best part is, there are lots of ways to save, so scoop your tickets now!
Cirque du Soleil Las Vegas Shows January 2023
You can't miss this show: KA is a coming-of-age tale, presented in Cirque's now legendary 'feast-for-the-senses' style that is, at the same time, exhilaratingly beautiful. Inspired by the Egyptian idea of 'ka a spiritual duplicate' the show tells the story of twins, male and female, who are separated and finally linked in their destinies and their destinations.
Get tickets to Ka by Cirque Du Soleil
December Las Vegas Shows Cirque Du Soleil
Cirque du Soleil has some of the best shows in Las Vegas and LOVE is no exception. LOVE takes audiences on a magical journey through the fantastical world depicted by the music of the Beatles. Acrobatics, aerialists and a cast of colorful, intriguing characters combine to create a mystifying visual pared with the already sensational soundtrack. This is a Vegas show you can't miss.
Get tickets to The Beatles LOVE
CRISS ANGEL Las Vegas MINDFREAK Live, an amazing Las Vegas Show January 2023 based at Planet Hollywood Hotel & Casino, is a partnership performance with Cirque du Soleil so you know this is one top notch show! Recently awarded Magician of the Century, Criss Angel brings his arsenal of magic feats that truly delve deep into the minds of audience members and leave guests in a state of bewilderment, awe and fascination. The 90-minute production includes some of the most amazing illusions ever-presented on stage from feats that Harry Houdini dared decades ago, to the newest of illusions straight from the creation of Criss Angel ? the most spectacular illusions from the Magician of the Century!
Get Tickets Here
Mystere is Cirque du Soleil's longest running Vegas show and there's a good reason it's been around for so long--it's awesome! Performing stunts like quadruple flips off, see-saws and other sick tricks we average folk couldn?t even dream, this show is so unreal you just kinda accept weird things are happen and it's okay. Mystere emphasizes awe-inspiring athleticism and imaginative imagery. You can see, Mystere is one of the top rated shows in Vegas for a darn good reason.
Get tickets to Mystere
It takes one heck of a performer to tackle Michael Jackson's legendary musical catalogue, but just as he was no ordinary artist, Michael Jackson ONE is no ordinary show. If the music isn't enough to get you into the action, the effects are sure to do the trick. Lights, gravity-defying acrobatics, state-of-the-art hip-hop infused choreography with the King of Pop's signature dance moves fuse seamlessly for what Rolling Stone called "A virtual parade of WOW moments." Cirque Du Soleil's trademark action is a perfect companion for Jackson's music for an experience like no other.
Get Tickets at Vegas.com
One of the new best Las Vegas shows is Mad Apple is Cirque du Soleil's. It shows December 2022 at New York-New York replacing now closed Zumanity and the location couldn't be more fitting as Mad Apple is a NYC themed variety show featuring six brash acts and a dynamic makeup of musicians, dancers, comedians, magicians, and circus performers. Each act is like a snapshot from a different nocturnal side of New York City. Mad Apple is a show with a late-night flavor so is recommended for ages 16 and up.
Get Tickets
This January 2023, Go to a Vegas Golden Knights Hockey Game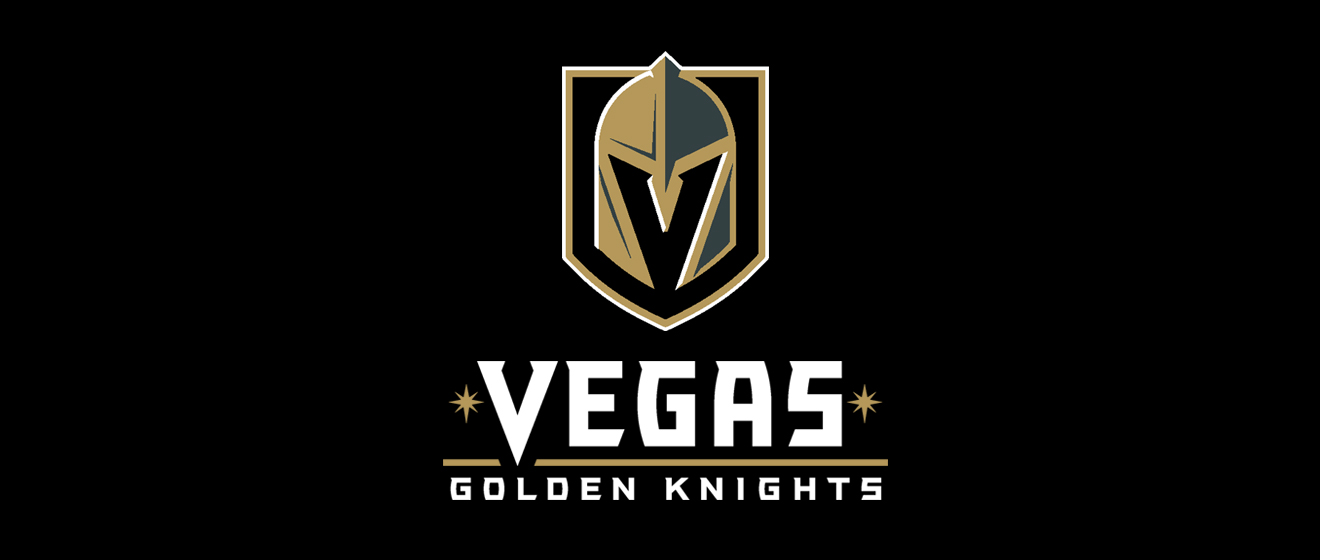 With home games scheduled every week in January 2023 at T-Mobile Arena, you won't want to miss a chance to view this fairytale team (which made it all the way to the Stanley Cup in its inaugural season) and its second-season success. Aside from the action on the ice, Golden Knights games always offer theatric performances that one would expect in Las Vegas, and children under two enter the arena free of charge.
See the REAL BODIES Exhibit at Bally's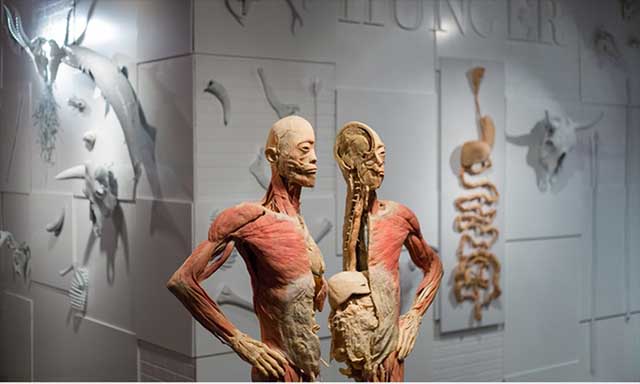 Using real human specimens to explore the inner-workings of the human form, REAL BODIES offers a unique, thought-provoking take on what goes on inside of every one of us. Adults and kids will be equally wowed by this immersive gallery, which is accompanied by works from artists in Las Vegas' explosive art scene.
Best Free Things to do Vegas Janary 2023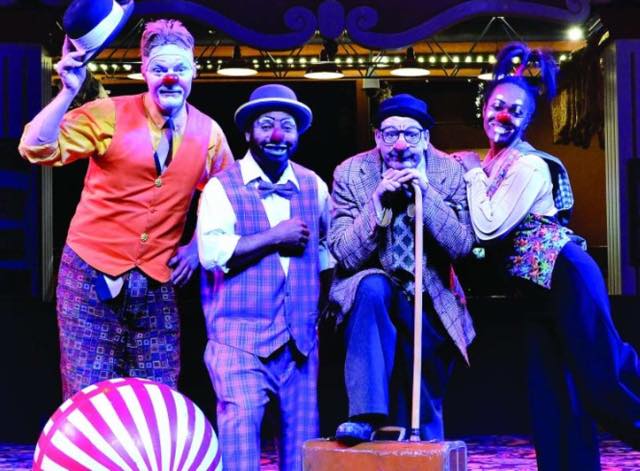 A casino by night, Circus Circus is the world's largest permanent circus, offering free acts every day starting at 11:30 a.m. Show-stopping performances include the flying trapeze, stunning aerial displays à la Cirque du Soleil, juggling, strength displays, unicycles, and more.
Shop at the Downtown Container Park
This open-air shopping center offers more than just a great selection of boutique retailers. Kids can enjoy the interactive playground, and adults can take advantage of free concerts and entertainment?like Karaoke in the Park, held every Tuesday at 7 p.m.
Take a Junior Interpreter Tour of the Neon Museum
Saturday, January 19 at 10 a.m., the Neon Museum offers kid-friendly tours led by the museum's youth volunteers. Just $5 per person, the interactive learning experience focuses on the art, design, and science behind the historical signs of Las Vegas.
Visit New Eataly Las Vegas
This New York culinary staple makes its debut in Sin City. Combining the best Italian food around in a selection of cafes, bars, take-away counters, and restaurants, Eataly has multiple options to fill up. After tasting regional Italian dishes, shop local and Italian products (from bronze-extruded pasta to California cheese) and enjoy live demonstrations and cooking classes?you'll be on your way to becoming a world-class chef yourself.