All-Day Game Pass at GameWorks
Tickets from
$65.00
$20.00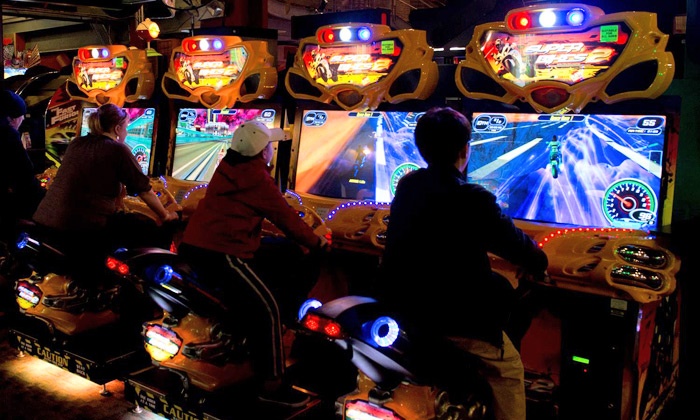 Great place for family fun!
Great day with grandkids. Not for allday but worth the allday pass.
Nice atmosphere. Great fun. We always enjoy GameWorks
Description
Gameworks is located in Town Square, on the Las Vegas Strip.
GameWorks fosters friendly competition between kids and adults by surrounding pizza and half-pound burgers with a mosaic of interactive pursuits. Each location holds more than 200 arcade-style games, as well as lower-tech classics such as pinball and skee-ball. Other games shower high scorers with tickets that can be exchanged for prizes or collected to make a fun mummy disguise.